Let's Celebrate!
Get themes from someone you can trust! With themes on WordPress.org, you can trust us!
All of our themes are designed using WordPress best practices, and some of our themes are even in the official WordPress Themes directory. It's not easy to get included, but we did it!
We make awesome WordPress Themes, that you can trust! Because we follow the best techniques you can sure that every theme we make not only look great, but is super secure.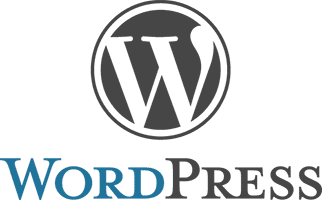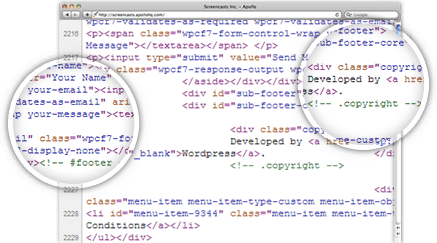 All our free themes at WordPress.org have been checked by the review team. That means every single line of our code has been checked and meets the really high WordPress standards.
All of themes are tested and re-tested (over and over again!) so we can make sure you never get those nasty error messages.
Every theme is built using the latest WordPress code. So whenever WordPress updates, we'll always check our themes for any outdated code and update them if we need to. When you use our themes, you can be sure that you're using code you can trust. Never worry about your Theme code again!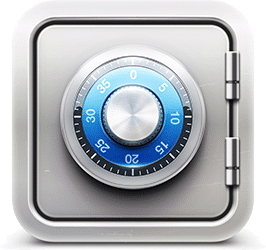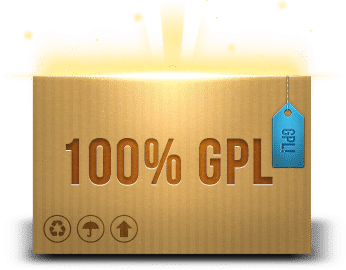 There's no usage restrictions, so you can use our themes as many times as you want. Whether you want to build a single website or thousands, it's your choice. You have total control!
We want everyone to enjoy our themes, so we'll always offer quality GPL themes at an affordable price.